Our experienced Rotorua web development team just 'love' creating high impact, content managed, responsive websites which perform and look amazing on your customers screen. Our website developments are all based on open source Content Management platforms; WordPress, SilverStripe or Drupal. We use open source content management systems as the foundation for your website due to the large number of content and plugins (drop-in features) that our web developers can integrate in order to give your website the tools it needs to best serve your customers.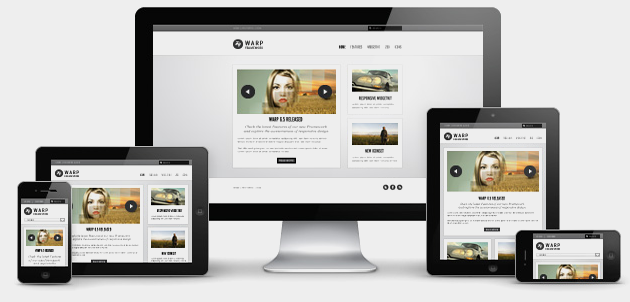 Specialist Web Development Solutions
Our web development team have experience in developing a wide range of dynamic websites, such as. All of our web developments are designed to streamline the 'path to purchase', with clear conversion points and 'calls to action'. An often blend of professional stock imagery with client photographs result in engaging designs. User experience and functionality form the core of every project that our Rotorua web development team works on.
Online Marketing Strategy
A website is only part of the 'big picture' when marketing yourself on the Web. Progressive businesses will always budget and implement a tailored on-line marketing strategy that includes search engine marketing, search engine optimisation and social media marketing to achieve real business goals. Our content management system powered websites 'boast' best practice' search engine optimisation structure right 'out of the box'.
Contact Us to arrange a free consultation to help develop and future proof your online presence.