Putting together a social media marketing strategy that'll compliment your business goals can be an extremely worthwhile exercise. When using Social Media for your Internet marketing, it's very important to start with a selective strategy. Make sure you use the social networks that best fit your business and the business goals and outcomes you want to achieve. Just pick a few social media platforms. You don't have to try to connect via every social media mechanism, just the ones that your customers use for interacting with your business.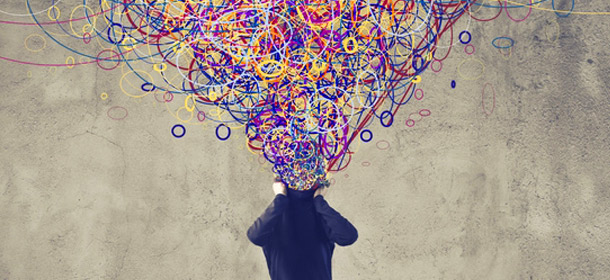 The Social Media Marketing Strategy Process
The success of your social media marketing campaign depends on your planning & preparation. The basics …
Select the networks your customers will use
Complete an engaging profile
Pick your posting 'style'
Plan the times and frequency of your posts
Measure, review and refine
Crank the social media handle(s)
We love to generate business leads and help engage your customers through social media marketing. Just contact us for a consultation and we'll work through your business goals and will determine if a Social Media Marketing plan should be a part of your overall Internet Marketing strategy.